Intense and successful tour in Europe with the Art Book Orchestra took me to five different countries in June. Starting by leading a workshop in Denmark with visual artist Mogens Otto Nielsen, and electronica artist Tone, ending with intimate concert in Berlin.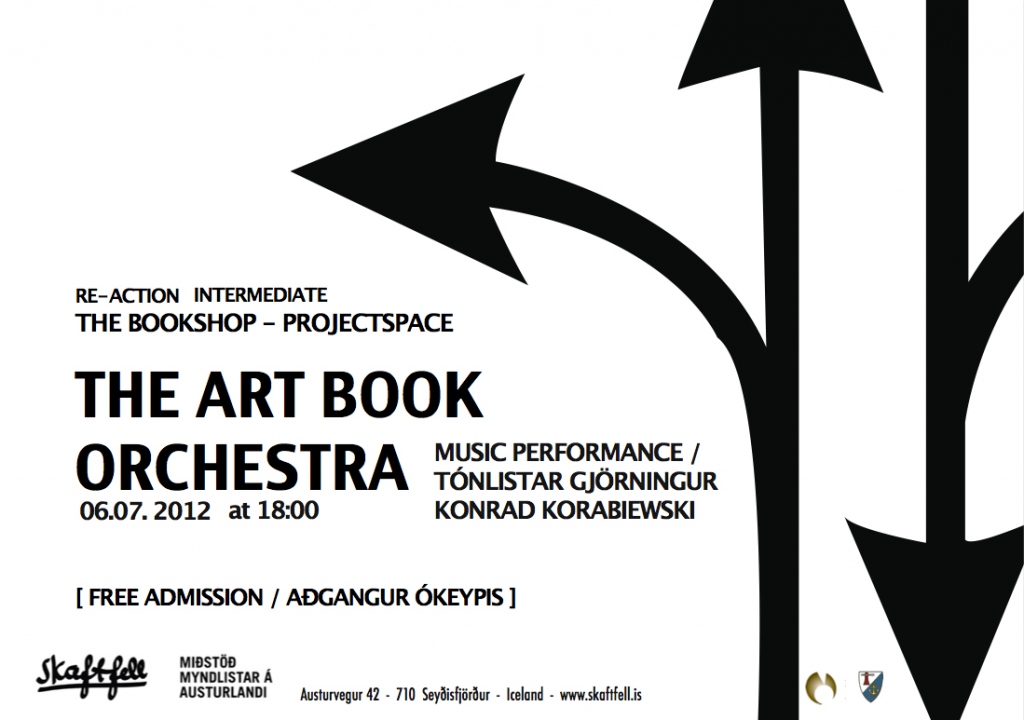 Back in my home base Seydisfjördur, Iceland, next I perform in the Bookshop-projectspace 6th of July as part of Skaftfell's 2012 summer exhibition series Reaction Intermediate.  The program is based on events, happenings, performances, open studios, exhibitions and video screenings. Participants are from the East of Iceland or artists in residence at Skaftfell – Center for Visual Art East Iceland.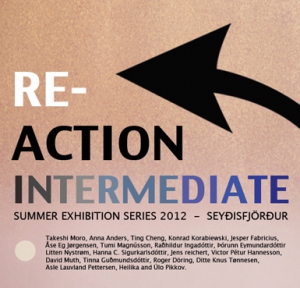 Reaction Intermediate offers eleven different projects by visual and sound artists. The projects will be on display at two venues, the Bookshop-projectspace and the West Wall gallery. The program is ongoing until 16th of September.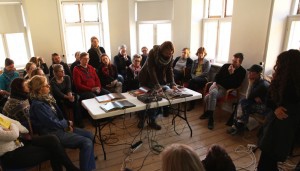 The concert Art Book Orchestra consists of re-compositions of 10 original sound art pieces incorporated in 10 different art books, entitled 'Affected as only a human being can Be'. The live-concert presents artist Konrad Korabiewski performing and interacting with the art books, as unconventional musical instruments live electronics). In addition, two integrated audio-visual works 'Insulin Sut' (2011) and 'Tolerated Residence' (2009) will be displayed as video installations.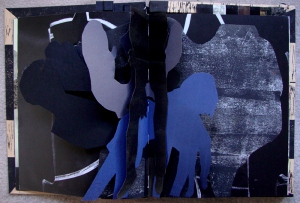 'Affected as only a human being can be' | book art object | multimedia installation with integrated soundscape. Hand assembled work with handprinted woodcut cover (50 different copies). 10 Chapters with over 38 illustrated spreads and 45 min. of music. The pioneering and awarded sound/art book 'Affected as only a human being can Be' (Geiger Records, 2010) by multimedia artist Konrad Korabiewski and mixed media artist Litten is a cross over project, a meeting point where sound art, experimental music, visual art and book-art melt together in a radical way in a highly tactile, multimedial and interactive digital art form.