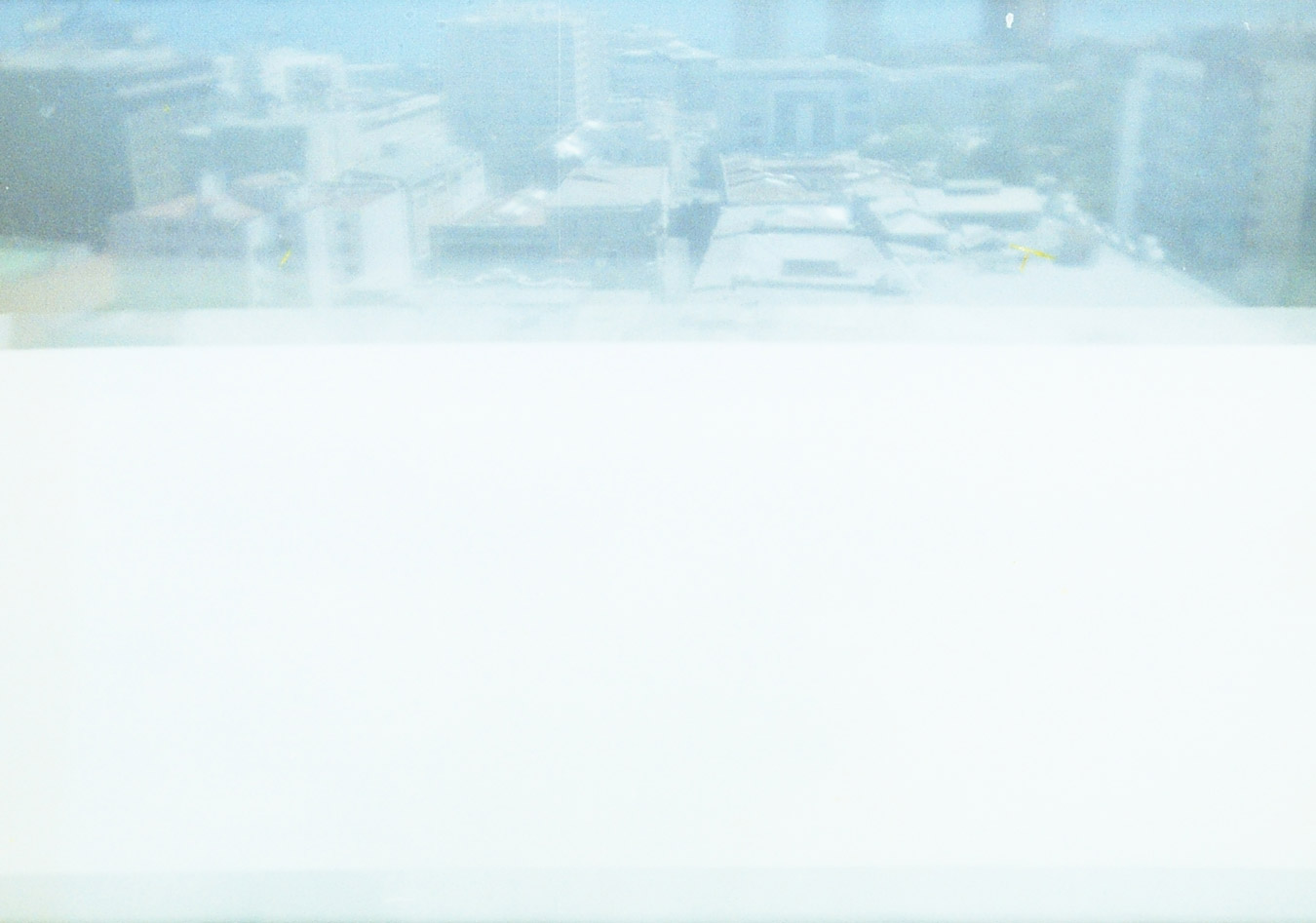 Audiovisual work and a multi-channel audiovisual installation. Digital release in progress.TBA.
Installation version world premiere at Nordic Music Days 2016, 29. September, Harpa, Reykjavík. Supported by Danish Arts Foundation, Danish Composers Society and Skálar | Sound Art | Experimental Music.
---
Ascención is a new audiovisual work which considers the aerial imagination and the condition of ascent as one of extension, expansion and sublimation. The work is a metamorphosis of perspective as well as perception, oscillating between immediate near-field vision and ecstatic overexposure, or an imaginative astigmatism where light fails to come to a single focus. Using analogue stop-motion film, Korabiewski documented only the upward journey on seven historical ascensors (or funicular cable car 'elevators') in Valparaíso, Chile, a seaside city built on a series of very steep hills. The installation consists of a large single-surface projection accompanied by seven speakers, each playing asynchronous loops of composed sound.