As part of the international Skálar Sound Art Festival,  Thomas Köner (de) will have exibition opening of the video installation  'La Barca'.
Exibition opening at Gallery and art studio HOF, Wendsday 4th of October 2012 at 12 pm and is running until 31st of October. Árstígur 6 | IS-710-Seyðisfjörður. Welcome!
Thomas Köner is a pioneering multimedia artist whose main interest lies in combining visual and auditory experiences. Over his long, much celebrated career, he has worked between installation works, sound art, minimal soundscapes, and (as one half of Porter Ricks) fantastically repetitive dub techno. He attended the music college in Dortmund and studied electronic music at the CEM-Studio in Arnhem. Until 1994 he worked for the film industry as editor and sound engineer.He extended his concept of time and sound colour to images, resulting in video installations, photography and net art.
 
His point of departure was composition of sound in which aspects of a performance and visual language were gradually integrated.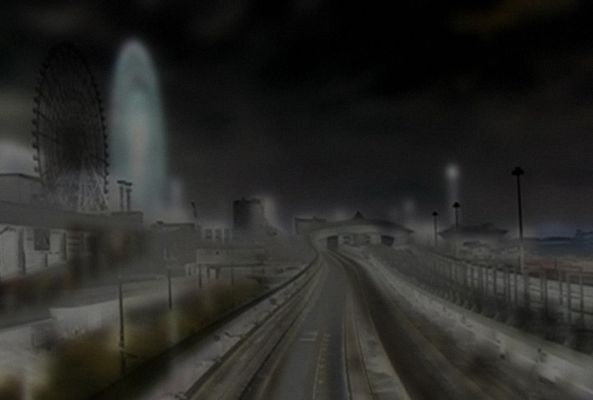 Among many prices, in 2000 the Montreal International Festival New Cinema New Media awarded him the 'New Media Prize'. 2004 the Prix Ars Electronica awarded him the 'Golden Nica', and he was awarded the 'Produktionspreis WDR / Deutscher Klangkunst-Preis' (german sound art award).
At Skálar Sound Art Festival 2012 Thomas will also perform his acclaimed work Novaya Zemlya (Touch Music),  in the unique surroundings of the sound sculpture 'Tvísöngur' by Lukas Kühne (DE). More info: http://skálar.is / 
http://www.koener.de/
Previous exhibitions at HOF:
02.09-30.09.2012 | Tumi Magnússon (is) | 4Times to the Shop
23.08-01.09.2012 | Dr. Döring (de) |  Extract of the Complete Works – no.2