New international Sound Art Festival in Seyðisfjörður, East Iceland.
On 3 – 6  October 2012 sound artists and composers in collaboration with the festivals partnered institutions and organizations, convert the factory space of the former Nordursild fish factory to a festival space for sound art and experimental music. Skálar Sound Art Festival is situated in a unique place by the seaside of Seydisfjördur.

The festival is established as an annual event  with the aim of presenting a wide range of original artistic expressions of experimental music and sound-art. The festival offers a comprehensive and ambitious program for three intensive days. More than 20 concerts and performances of Icelandic and international artists including a opening piece with the fishing trawler Gullver NS-12, large and small indoor and outdoor installations, mixed media
exhibitions, an audio walk, workshops, and lectures.
Among the highlights of the program we are honored to present the esteemed multimedia and sound artists Asmus Tietchens & Thomas Köner (DE), who will perform a concert with the new Kontakt Der Jünglinge material. Thomas Köner will also perform his acclaimed work 'Novaya Zemlya' in the unique surroundings of the sound sculpture 'Tvísöngur' by Lukas Kühne (DE).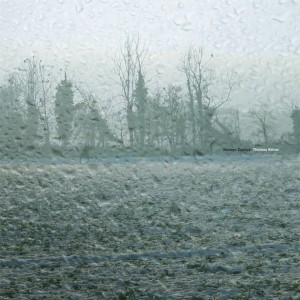 The artistic curators of the project Europe – A Sound Panorama, Thomas Köner and Konrad Korabiewski  will bring to Iceland the 10 award winning international sound art pieces of that project.  This they will dissolve and assemble live into one acoustic composition, creating their sound impressions of 10 different places in Europe. The project takes place in collaboration with ZKM – Center for Art and Media (Institute for Music & Acoustics), Goethe-Institut Belgrad and Deutschlandradio Kultur.
In addition to this an exchange-project between nomadenetappe – Kunst & Theorie, and the Skálar – Centre, will bring a group of artists from Linz, Austria to Seydisfjördur. For a duration of approximately one week the artists, whose work mainly focuses on sound will work on-site on various projects, resulting in a hybrid showcase titled 'Repeat, please…' This consists of live concerts, workshops and lectures that take place throughout the festival.
News / 28th September 2012